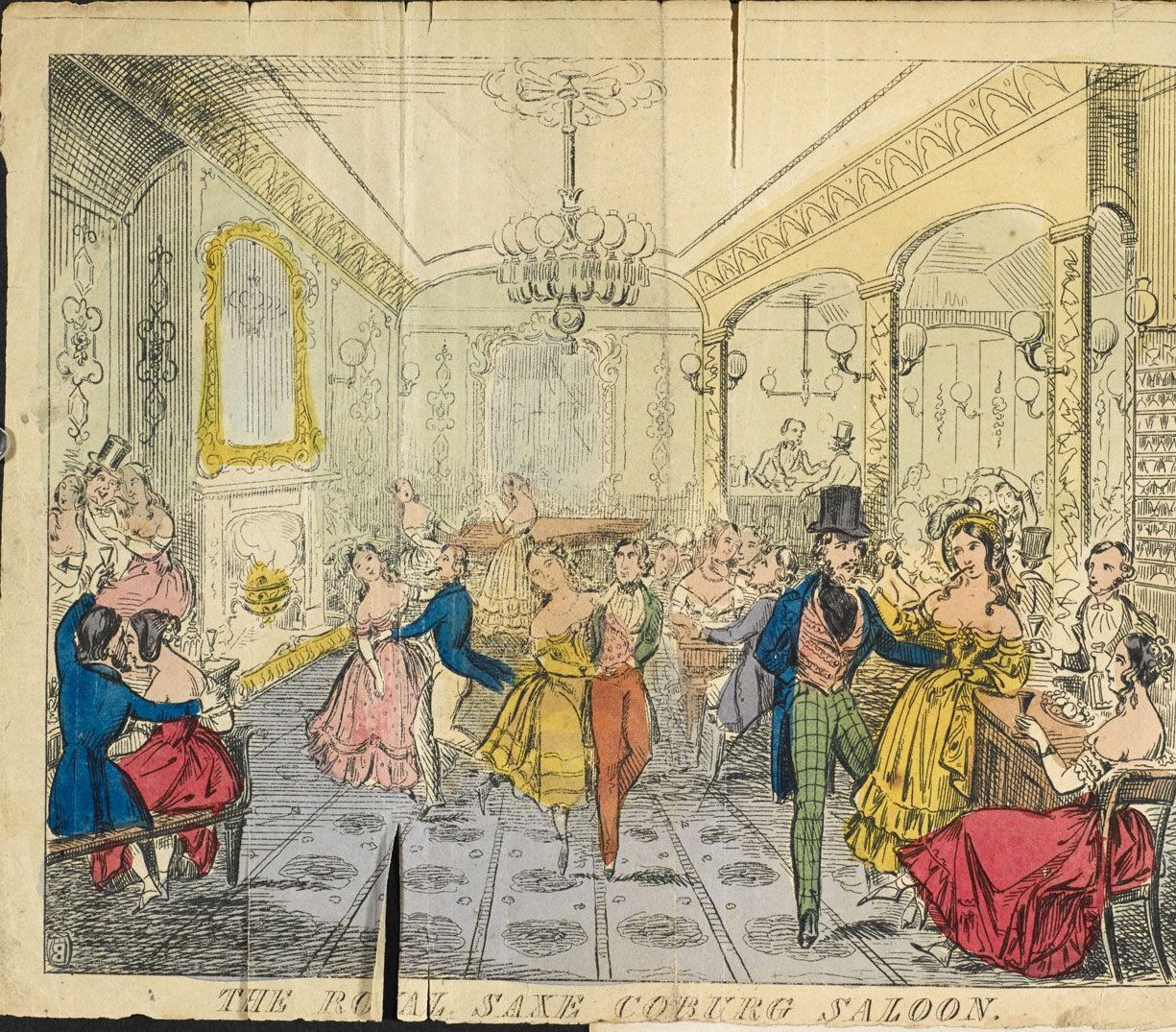 'Social Evil': exploring attitudes to prostitution in Victorian Liverpool
Join Lister Steps and author & researcher Susan Bennett to explore Victorian life and lust in Liverpool.
Social Evil, or prostitution, was rife in Victorian Britain despite the many attempts to contain it. Journey back in time to learn about attitudes towards brothels and those who solicited them in Liverpool from 1830-1900, the challenges they presented in a rapidly developing society, the class divisions and hypocrisies they exposed, and the solutions proposed to cure this so-called 'Social Evil'. A brilliant exploration of Victorian life & lust in Liverpool!
This is an online event. Book your free tickets here. 
Susan Bennett began her career as a teacher, then moved into local authority management and consultancy, gathering a handful of Masters on the way. Her avid interest in research and geneology began with discovering her own family history. In 2018 she became involved with the Museum of Liverpool which began her research into the darkly fascinating world of Victorian brothels. She recently published her first book The Infamous Mrs. Gallagher: Prolific Victorian Brothel Keeper which is available to purchase on Amazon. Susan is a brilliant speaker & researcher who has worked with Lister Steps for the last 2 years so we know that you're in for an evening of intrigue and entertainment!