Funeral & Memorial Services
The Old Library can provide a private, peaceful venue for you to commemorate and celebrate the life of a loved one
At what can be an extremely difficult time, we can take care of the details and organise a fitting memorial to bring family and friends together in a dignified environment.
We'll make things as straightforward as possible and support you to plan a special event that honours your loved one in a personal and memorable way.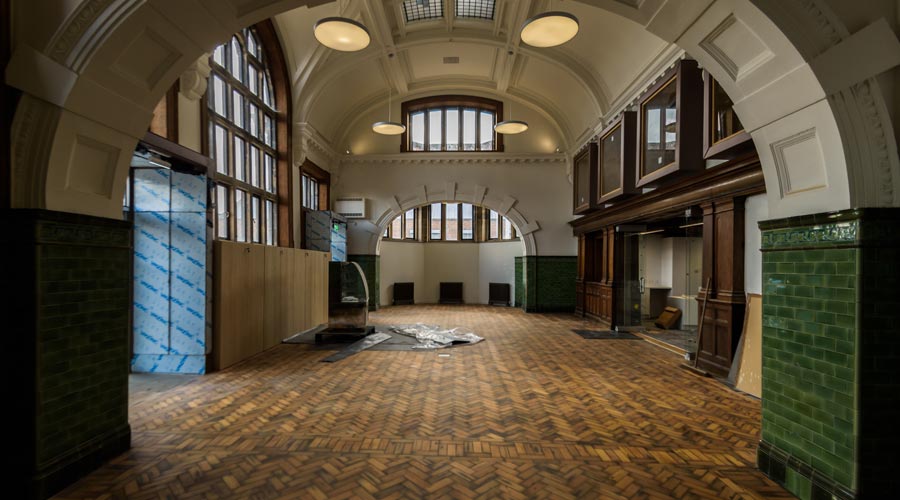 The Reading Room
Lovingly restored, The Reading Room is a light, tranquil space for your and your guests to remember and reflect.
Reception capacity – 100
Dimensions – 109.5 sqm
Natural daylight | Blank canvas | Outdoor terrace | In-house catering | Bar license | Ground floor | Disabled access | Exclusive use | Free roadside parking | Dedicated Events Manager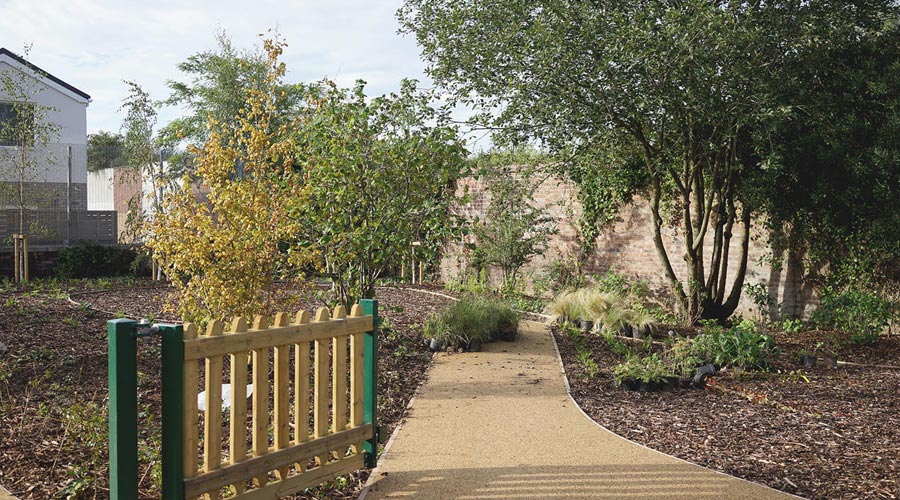 The Garden Room
A more intimate space, The Garden Room opens onto our outdoor pergola area offering a calm, comforting environment for gathering your closest family and friends.
Reception capacity – 45
Dimensions – 45 sqm
Natural daylight | Blank canvas | Outdoor terrace with pergola| In-house catering | Bar license | Ground floor | Disabled access | Exclusive use | Free roadside parking | Dedicated Events Manager
If this sounds like the right place for your event, get in touch with us at events@tol.org.uk or call us on 0151 254 1394