From fun fuss-free parties for little ones to something more grown-up for pre-teens, The Old Library has been designed with children in mind
With plenty of space to play, we can offer you a safe and private venue for your party, where your grown-up guests can relax and children enjoy a day to remember. With rooms to suit your guest list, we offer indoor activity space and outdoor adventure areas, complete with helter skelter slide for your youngsters to enjoy over and over again!
Our Events Manager can help you plan all the details from in-house catering to entertainment options, with affordable packages so that you can celebrate without the stress and mess.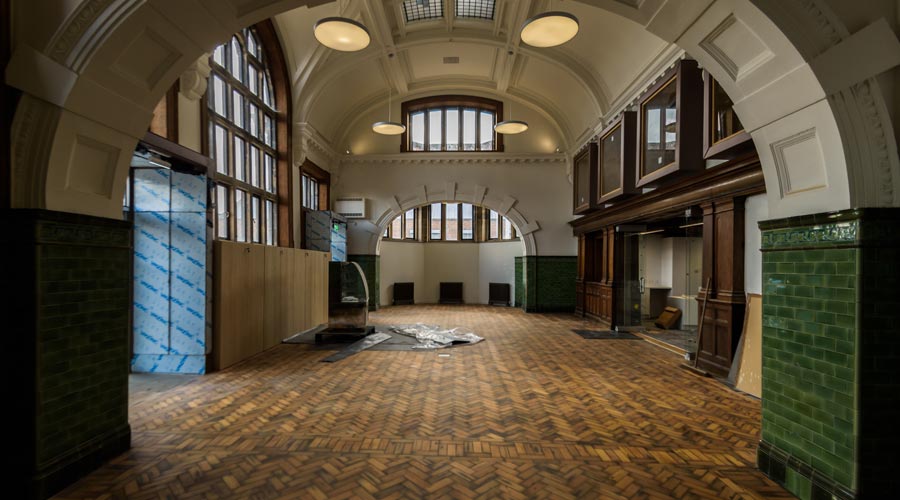 The Reading Room
With plenty of space for activities, The Reading Room is completely private and provides a unique setting for a party with as much personality as your birthday boy or girl.
Reception capacity – 100
Dimensions – 109.5 sqm
Natural daylight | Blank canvas | Outdoor terrace | Onsite play area| In-house catering | Exclusive use | Ground floor | Disabled access | Free roadside parking | Dedicated Events Manager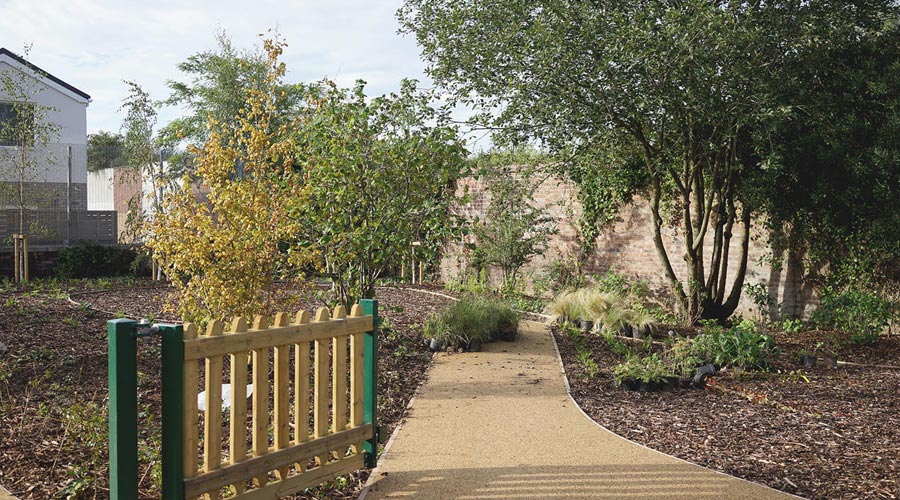 The Garden Room
Opening onto an outdoor terrace & play area, The Garden Room is perfect for parties packed with fun and happy times on a smaller scale.
Reception capacity – 45
Dimensions – 45 sqm
Natural daylight | Blank canvas | Outdoor terrace with pergola| Onsite play area| In-house catering | Exclusive use |Ground floor | Disabled access | Free roadside parking | Dedicated Events Manager
If this sounds like the right place for your event, get in touch with us at events@tol.org.uk or call us on 0151 254 1394