Gaynor Williams, CEO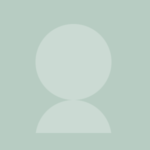 You can find me… here, there and everywhere. Sometimes I am in my office thinking about our future, how to make sure we can be the best for our community and how we are going to pay for it.
You can come to me... to inspire me with your ideas, celebrate your successes, receive support if you need help to bring a plan to life or have a moan about life, the universe and everything.
You can make me smile with… a day out with my grandchildren, taking Flo out for a little stroll and offering me a nice cold glass of IPA.
Olivia Johnson, Community Engagement Manager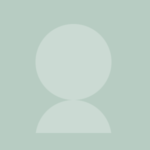 You can find me… setting up community activities in the Reading Room, meeting with partners in the café to plan new opportunities at The Old Library and making sure our volunteers have got plenty of tea & biscuits!
You can come to me for… finding a group or activity to get involved with, whether you want to learn a new skill, meet like-minded people or just have some fun. I can help your bring your ideas for a community event to life, share your news across our networks and make introductions with supportive individuals & organisations. I will also never say no to a cup of coffee and slice of cake if you just need a chat.
You can make me smile with… a basket of kittens, a glass of wine, a lovely view and not taking life too seriously.
Laura Richardson, Events Manager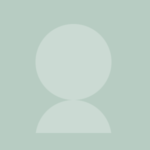 You can find me… making sure our operation runs smoothly day in day out. From grinding coffee beans in the café or adding the finishing touches to a wedding, I'm not likely to be in the same place for long!
You can come to me for… my super organisational skills to help plan any event. Whether it's a small business meeting, your little one's birthday party or the wedding you've always dreamed of – I'll be ready to discuss all the details with you over a coffee in The Old Library.
You can make me smile with… a vanilla latte in the day time, espresso martini at night or a good chat any time in between.
Michelle Clarke, Childcare Manager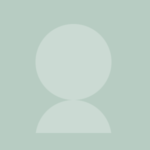 You can find me…in my office or in the childcare rooms observing the team and seeing how they are teaching and interacting with our children (I always like to play with the children while I'm there too!)
You can come to me…for information about all our childcare services and whenever you have something on your mind, whether it's a complaint, a suggestion or some good news.
You can make me smile…with a bottle of gin or a glass of wine! I like taking my little dog 'Bobbie' for a walk down Otterspool Prom or taking my Mum out for a spot of shopping and lunch.

Karen Keith, Finance Manager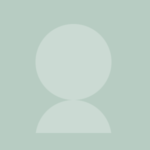 You can find me…working on keeping our financial records up to date or putting together figures for bids. When not in my office I will probably be chatting with someone in our wonderful café having a cup of our fantastic coffee or sitting in our reading nook with a very good book.
You can come to me… if you need any help with any transactions or if you want to have a chat. I am also willing to participate in any shopping expeditions as I do love to shop; my husband would verify this!
You can make me smile with…conversation about my rescue dog JoJo who is very dear to my heart as she makes me laugh every day with her antics; and anything with bubbles, preferably the alcoholic type as I do like Prosecco or a nice glass of gin.