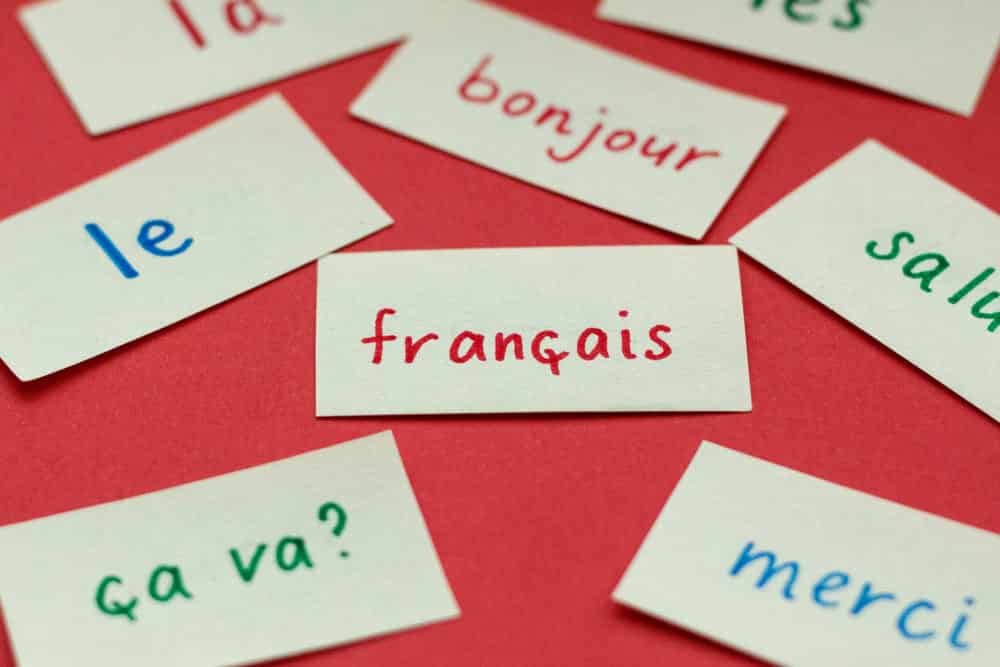 Beginner's French with Liverpool Adult Learning Service
Learn the basics to help you get started with speaking a new language. You will learn how to talk about personal information like family members and professions, how to tell the time, how to follow directions to a wide range of locations, book public transport and order food in a restaurant.
This course is run in partnership with Liverpool Adult Learning Service. Courses are free for anyone earning less than £18,600 or receiving any of the following support:
*Job Seekers Allowance, *Employment Support Allowance (Work Related Activity Group Only) *Universal Credit, Income Support, Housing Benefit, Council Tax Benefit, Working Tax Credit, ESA (Support Group)
Places are limited so please contact community@tol.org.uk to book in advance.